Electric
Electric
Enjoy the best of both with classic cast iron construction, heavy duty ovens, beautiful enamelling and the reassurance of a traditional range cooker combined with the controllability and responsiveness of modern technology. Both use ESSEs unique power sharing feature for temperature control, induction hob and cast iron hobs, and the patented heat surround technology tht wraps around each oven for completely even cooking temperatures. Call us for more information or check www.esse.com
Call or visit Surrey Woodburners for information or to view their EL13AMP cooker
Cooker demonstrations by arrangement
To view the full ESSE cooker product range and to arrange a brochure contact www.esse.com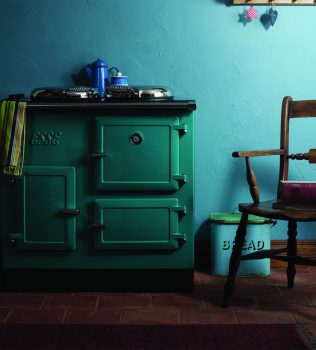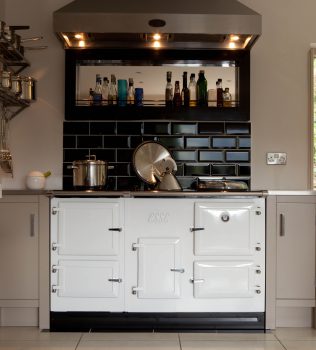 Wood-Burning
Wood-Burning
The wood -burning/solid fuel models are available in a choice of styles and sizes width options of single, two or three large ovens, large cast ion hotplates, glass fronted firbox. Different width options from 500mm to the stately 990mm. The Iconic Ironheart combines a traditional stove style with plenty of cooking potential plus a heat output of up to 9.7kw to a room. Call us for more information or check www.esse.com
Call or visit Surrey Woodburners for information or to view their EL13AMP cooker
Cooker demonstrations by arrangement
To view the full ESSE cooker product range and to arrange a brochure contact www.esse.com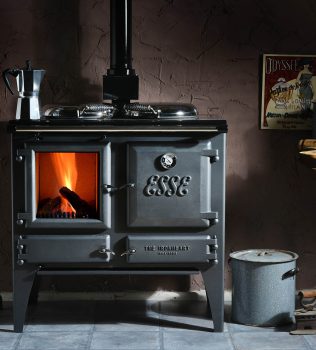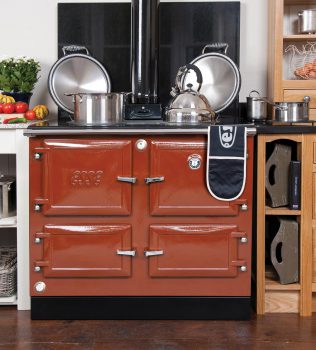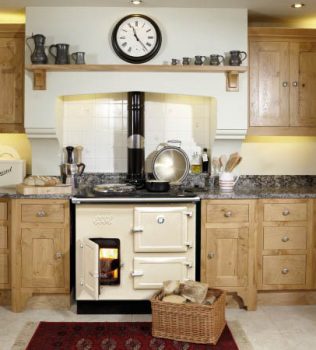 Gas
Gas
This timelessly elegant range cooker can be positioned wherever there's a gas supply, thanks to a catalytic burner that cleans the gas it uses to you don't need a flue to vent outside. Programmable timer giving you complete temperature control as and when you want. The eco friendly "slumber" mode is made possible with the thermostatic burner control.
Call or visit Surrey Woodburners for information or to view their ESSE Cat cooker
Cooker demonstrations by arrangement
To view the full ESSE cooker product range and to arrange a brochure contact www.esse.com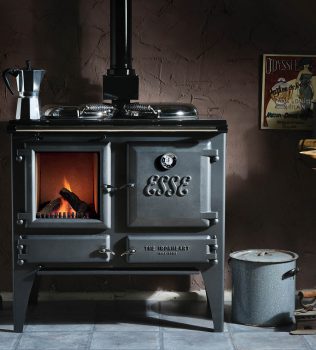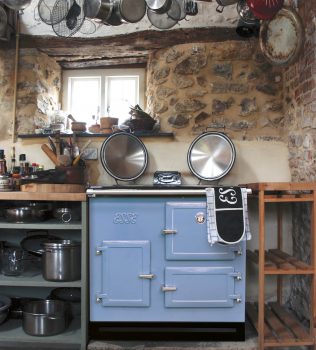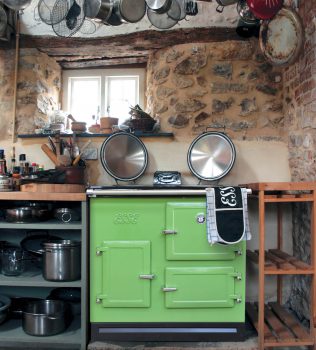 Getting a quotation
We offer a FREE site visit. Following this visit you will be sent a detailed quotation with stove options.